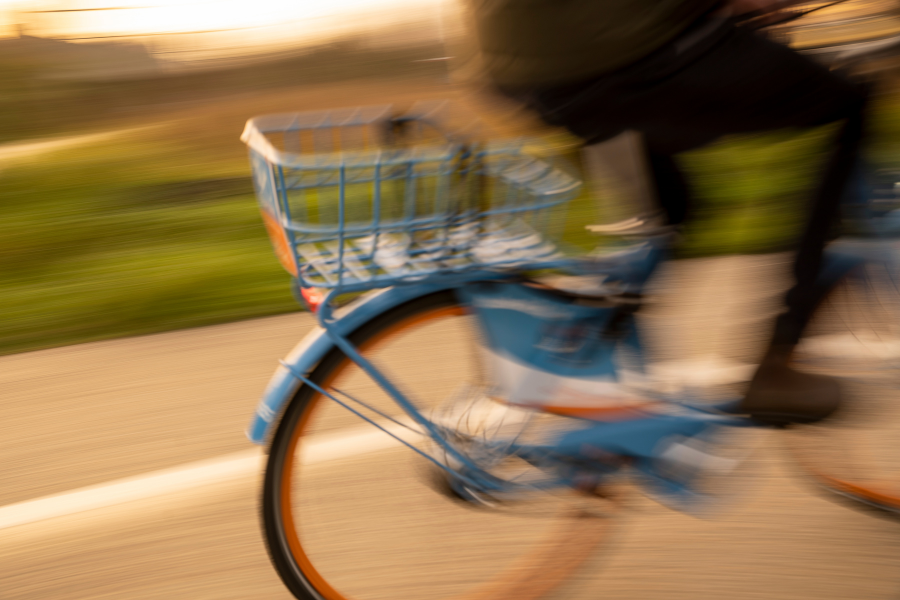 Need help on the road
Encountered a problem with your bike ande more than 1,5 km away from your starting Point?
Call for free assistance on 011 28 28 28.
Our partner Ethias will help out by bringing you (and the bike) to your starting location.
Discover more about this Ethias Service.
Technical problems during the renting or return process of your Blue-bike?
SMS 'Blue' + location + nature of the problem to 8686 and we'll get back to you promptly.
Any other questions?
Have a look in our FAQ to find answers to most questions.
You can also get in touch via the contact-form on our website.
Did you happen to find someone's membership card?
Let us know via info@blue-bike.be mentioning the number on the card. This will help us to inform the owner. Thanks!