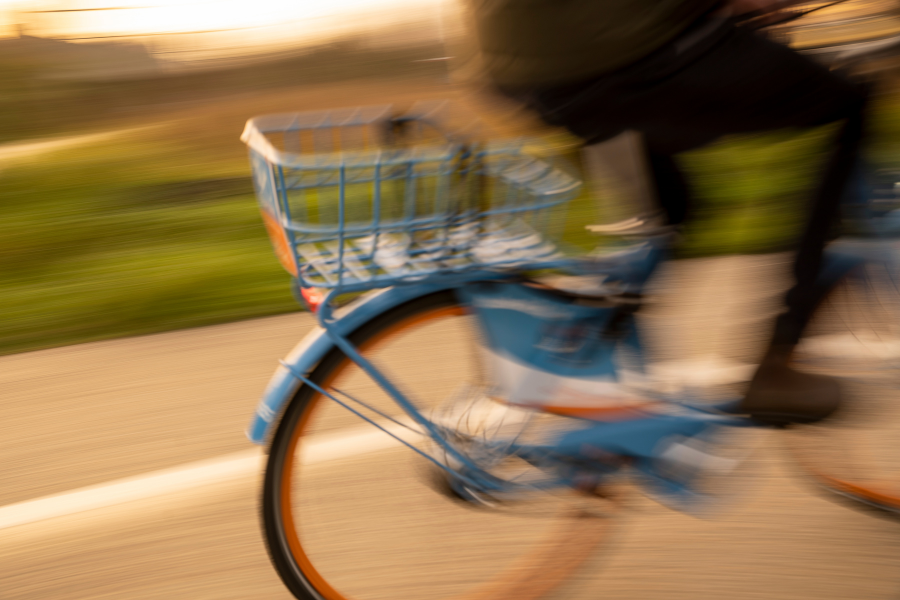 Blue-bike for your company or business?
Blue-bike completes the journey by train, tram, bus or car by making comfortable city bikes available at more than 90 SNCB stations, De Lijn stops and P&Rs. Whether you use it for commuting to work, business trips or for visitors to your office: with Blue-bike it can now be done easily and sustainably. The time spent on the train is not lost and cycling employees ensure less absenteeism. In other words, the combination of public transport + bicycle is ideal. Nothing but advantages!
Blue-bike is practical for:
a meeting
a lunch meeting,
business trips,
flexible commuting,
the route of your visitors,
relaxation during the lunch break
…
Blue-bike member cards
Offering Blue-bike to your employees is 100% tax deductible. You can order as many member cards as you like. You automatically receive a monthly invoice with all the rides per card. You can also log on to the website and manage the data per card in real time. How to apply? Create an account with your company number and order as many cards as you like.
Pricing:
A membership card costs €12/year.
A ride costs €0, €1.5 and a maximum of €3.5 per 24-hour trip, depending on the location.
An overview of the prices and surcharges can be found here.
These prices include 6% VAT.
Blue-bike vouchers
Exclusively for companies, Blue-bike also offers vouchers. These function separately from the membership cards and are a one-time rental of 24 hours with a unique code. For this, you become a member as a company and you pay 12 euros per year. You can link an unlimited number of vouchers to this account, which can be used as individual rides. In other words, you do not have to share a card. You can order vouchers yourself by logging in to our website. The voucher system is the ideal option for many companies because you pay a fixed number of rides in advance and you do not need a physical membership card to use the system.
The account to which the vouchers are linked remains responsible for all rides made.
Prices:
From 1 to 49 pieces: €4/voucher
From 50 pieces: €3,75/voucher
From 100 pieces: €3,50/voucher
These prices are exclusive of 6% VAT.
Be a pioneer in new, sustainable mobility with Blue-bike!
Any questions about this offer? You can always send an e-mail to info@blue-bike.be.