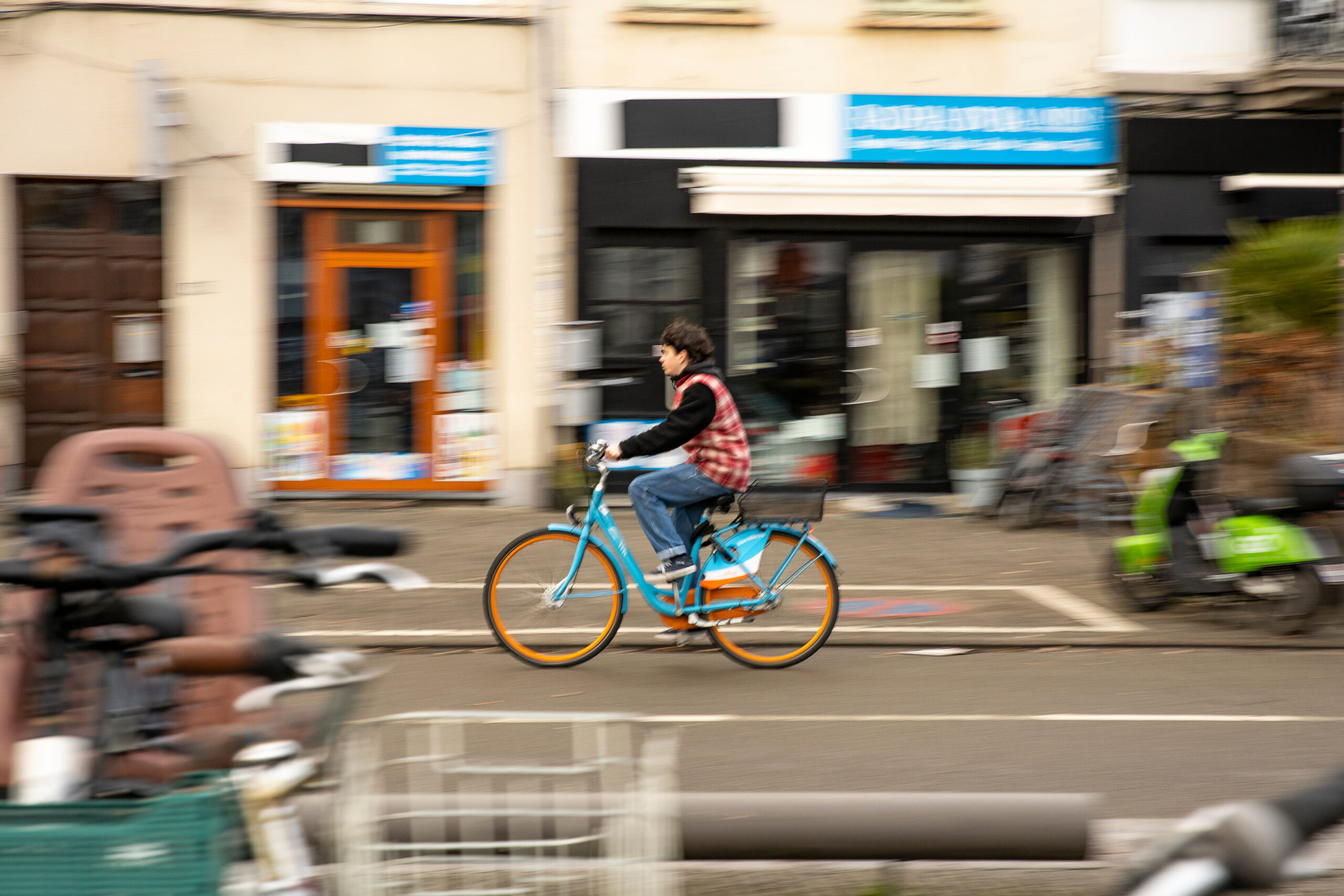 Annual Blue-bike membership fee
Blue-bike rates for the first 24 hours of rental
At most locations, you can rent at a reduced rate thanks to a contribution from the city/commune (€1) and the Flemish government (€1).
The standard rate applies in Aalst, Antwerp (all locations), Blankenberge, Brussels (all locations), De Panne, Drongen, Ekeren, Geel area*; Ghent (all locations), Hasselt, Heist, Knokke, Merelbeke, Sint-Truiden and Wondelgem.
In Deinze, Landegem and Ninove your Blue-bike rental is free for the first 24 hours.
* Geel area: rentals up to 30 minutes
Want to use your Blue-bike longer than 24 hours?*
Longer than 72 hours, per 24 hours
* These rates are cumulative
Keeping the Blue-bike for longer than 30 days
Replacement of your Blue-bike card
Returning your Blue-bike to another location (except Geel area)
Theft/Damage/Loss liabilities
Damages to the Blue-bike due to misuse
Theft of the Blue-bike (with a returned key and police report. No key required in case of digital lock.)
Theft of the Blue-bike (without a returned key and police report)